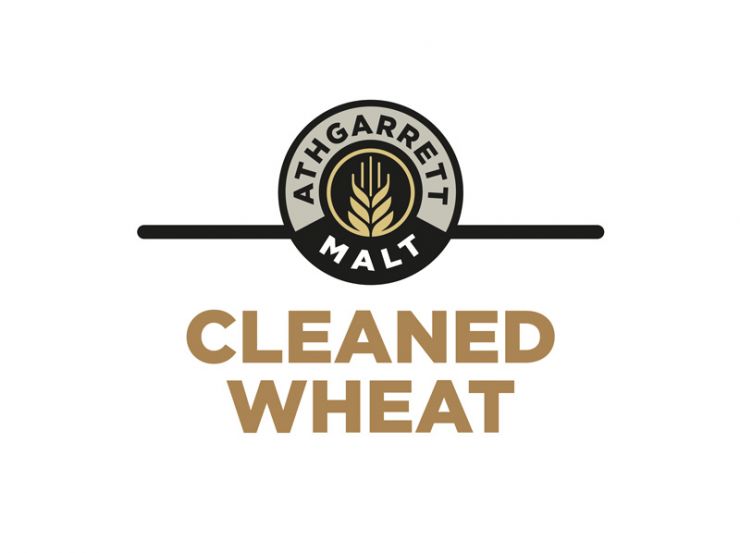 Quality Malt with an Exceptional Provenanace
Here at Athgarrett Malt, we mix passion with craft, and experience with innovation to produce the best possible Irish craft malt for distillers and brewers alike.
Four generations of our family have been farming in Athgarrett, Co. Kildare.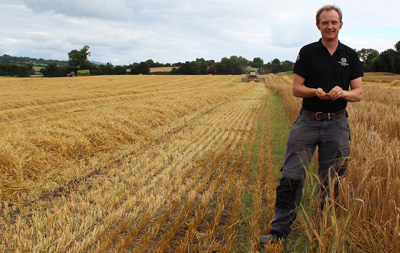 About Athgarrett Malt
Four generations of experience
We can provide a sustainable source of grain for our own malt...
The Process
Steeping, Germination and Kilning
Our size allows experimentation and perfection of a quality product.
Sectors
Craft Distilling and Brewing
Uniquely we can work with distillers and brewers alike - from before the seed is sown until we habd over their product.
---
SMALL BATCH, PREMIUM CRAFTED MALT FOR DISTILLING AND BREWING FROM ATHGARRETT, CO. KILDARE. IRELAND
We are a small malting company, but hugely passionate about what we do. We want to work closely with our clients to deliver the product they need. Join us on our journey. How can we help you distill whiskeys and brew beers that will be talked about?
Call us on 086 824 0352 or email garrett@athgarrettmalt.ie